VIII Regional Youth Conference
will be held in Ribnitsa on October 26 2013
Topic: Whoever is for the Lord, come to me!
Speakers — Azanov Igor and Oleg Bodnar
The music program is combined of youth choir from Moldova and Transnistria, a music group of «Soli Deo Gloria» (Chisinau) and a musical group «Covenant» (Balti).
Guests of the conference — Youth Choir Church «Holy Trinity» (Vinnitsa).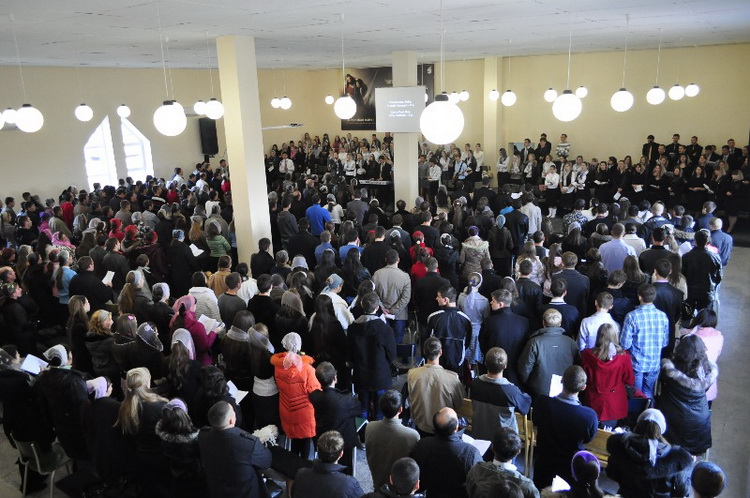 The conference begins — 10:00 A.M. (registration starts — 9:00 A.M.)
Address: Rybnitsa, Kirova 152
For information call: +373 77762224, +373 77821264, +373т68937876